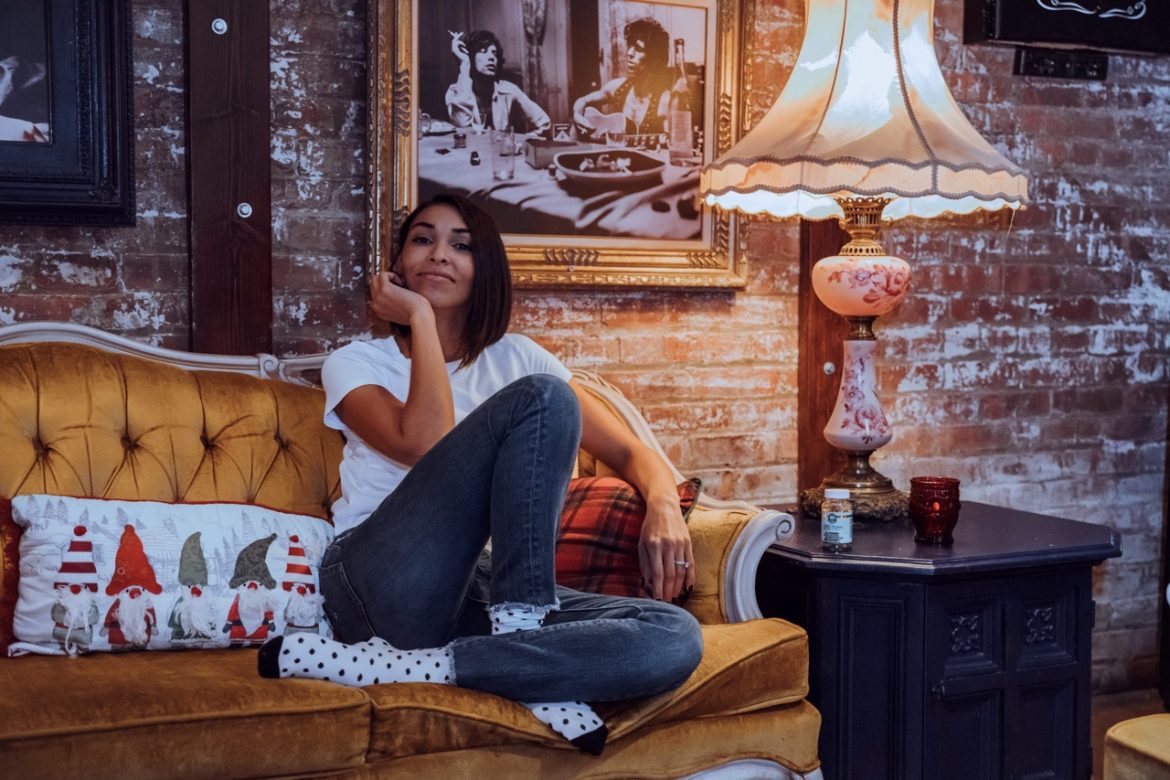 I'm always talking about the busy woman, and all the style hacks to help you look good on the fly. Although I cover style and fashion, I never talk about our health and mental state. There are some nights that I wake up in the middle of the night overwhelmed and anxious about all the things I have to get done. We are responsible for so much it's hard not to let that worry keep you up at night.
I've been taking CBD and turmeric capsules by Meds Biotech to help with my anxiety, especially at night. The capsule has helped me get better sleep and tone down my anxiety. We all get anxious with everything we have going on in our lives, and it's hard not to! Well, your solution is here. You can actually take a chill pill!
But, Dileiny, what is a CBD Capsule?
CBD capsules and pills provide a hidden, convenient, and super easy way to enjoy the power of CBD oil.
The ingredients are 600mg of Industrial Hemp Cannabidiol (CBD), 750mg of Turmeric.
CBD– although similar to THC– doesn't produce psychoactive feelings, so with these capsules you'll have relaxing vibes without the high. (Can I get an Amen?!)
For my birthday, I had scheduled a date night for my husband and I. My parents kept the kids overnight so we could have some much needed alone time. The plans were to have dinner, hit a comedy show and then get drinks. We are parents of a pre-teen and toddler boy, so you can imagine how exhausting that can be. During dinner, I decided to bail on our plans and my husband and I agreed to go home and only watch a movie. After all, we never get to chill at home either!
My husband had mentioned to me that he hasn't been getting good sleep lately so when we got home I offered him a CBD and turmeric capsule. We both took the capsule, and a few minutes later I felt the heaviness that weighs typically on my shoulders all day loosen up.
Anxiety is common, but it can have some setbacks if you don't treat it. The thing is if you go to a doctor you will get prescribed anxiety pharmaceutical drugs that have a ton of side effects, and really who has time for that? It's hard enough dealing with everyday life struggles; you can keep the side of diarrhea! Lol!
Besides helping my husband get some much-needed sleep and getting me not to feel so edgy, CBD capsules have a ton of benefits, and some believe it is the more natural approach. If you can relate to any of this, maybe you should give these a whirl.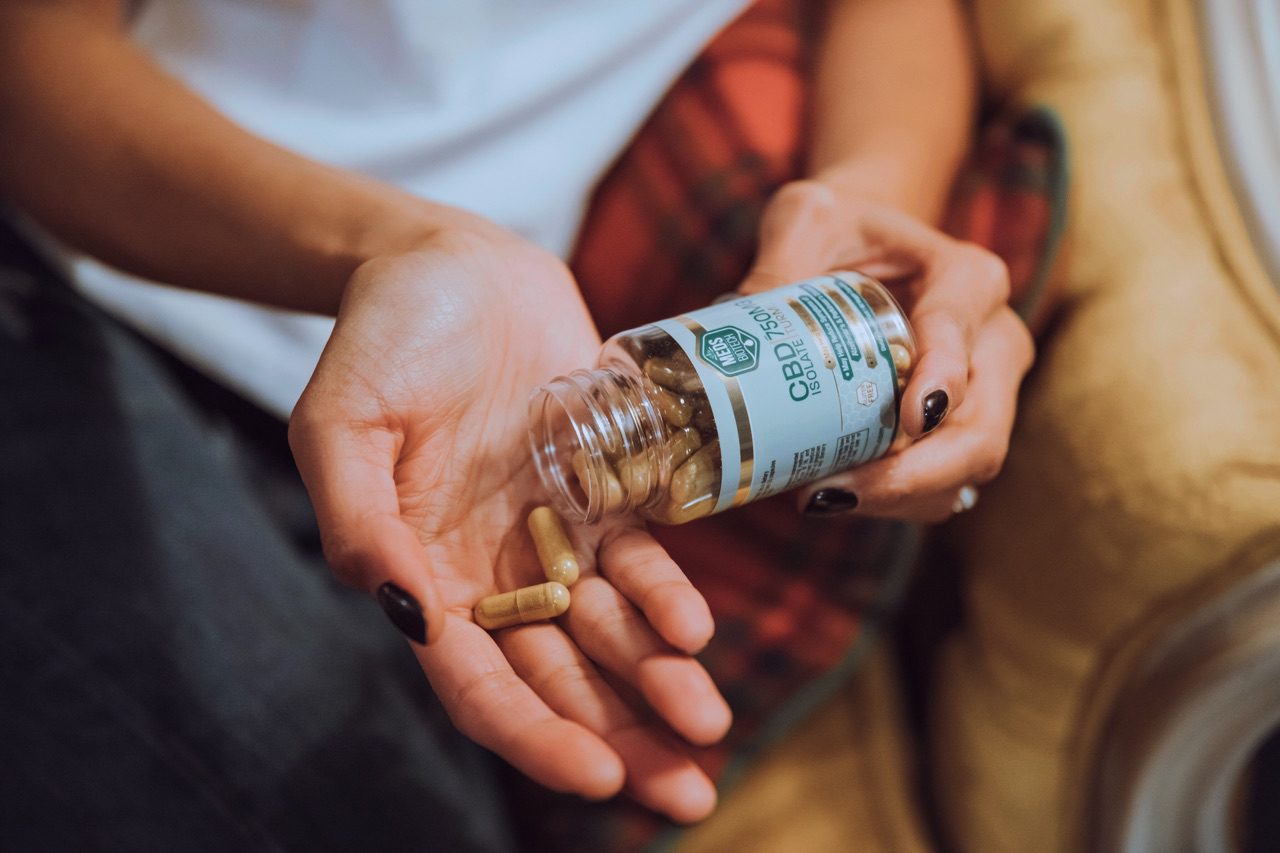 CBD Capsules can help with:
Pain relief
Quitting smoking and drug withdrawals
Epilepsy
Other neurological symptoms like schizophrenia
Fighting cancer
Anxiety disorders such as:

post-traumatic stress disorder
general anxiety disorder
panic disorder
social anxiety disorder
obsessive-compulsive disorder
Type 1 diabetes
Acne
Alzheimer's disease
A question my husband asked me which I am sure is going to cross your minds too,  is "Are these CBD Capsules legal?"
CBD's legal status in the United States is unclear, but many state governments have deemed CBD to be legal, and it can be purchased off the shelf at many health food stores and smoke shops.
There are six states where CBD is technically illegal: South Dakota, Idaho, Kansas, Nebraska, Indiana, and West Virginia.
There is a loophole in the current laws, however. If CBD is derived from hemp, the non-psychoactive variety of the cannabis plant, it appears to be legal to distribute throughout the United States.
For us, women who are always on the go, CBD capsules are the fastest most convenient way to give CBD a try. I was hesitant about trying CBD, I'm sure like some of you, but with all the hype around it, of course, I had to give it a try and report back, and I give it an A+ rating, especially with my busy lifestyle! I'm also glad that I was able to get a review from my husband and I quote him, "That was the best sleep I've gotten in a long time."
What do you guys think about this whole CBD trend? Are you willing to give the capsules a shot?
---
This shop has been compensated by Meds Biotech and its advertiser. All opinions are mine alone. 
Photos by Jonathan Williams