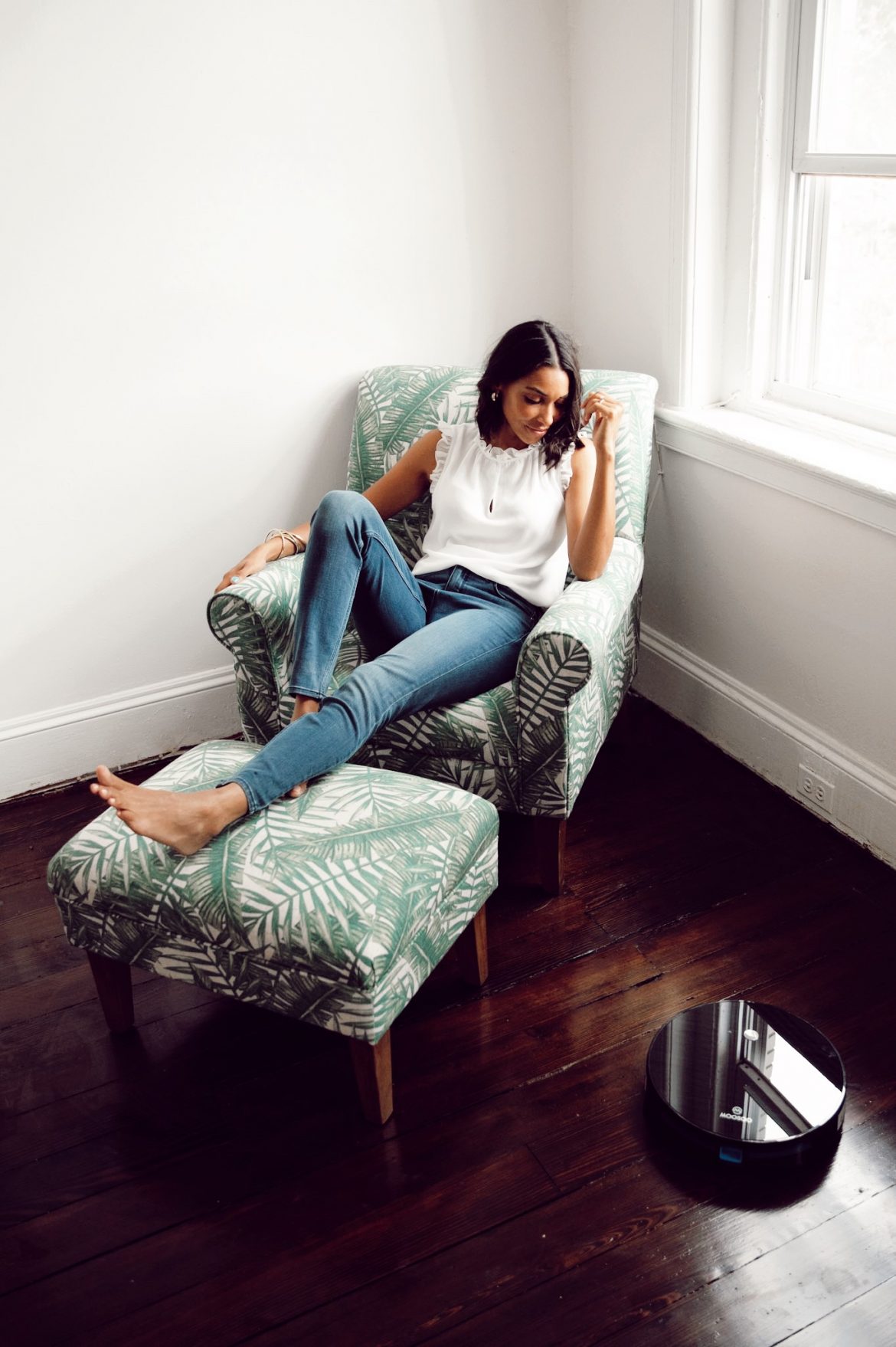 This post is sponsored by eBay and it's advertisers. All opinions are mine alone.
I've lived in an apartment for 7 years so I'm not used to cleaning big spaces. After the purchase of our new house (4X the size of our apartment) I've been thinking about all the cleaning that will need to get done, specifically my restored hardwood floors. *Bites nails behind screen.* Don't worry I am aware of the risks if you don't! With treated wood like this, it shouldn't be too bad, but I have known people in the past, who didn't look after the wood in their house whether it be floorboards or windowsills. And they got termites, ew! Lucky there are pest control experts at terminix and similar to come and get rid of them! Things like this make me realize, wow I really have to make sure I'm being careful. But does anyone have time to clean?! I sure don't! Between the kids, the new house renovations, and work — the struggle is real! When eBay gifted me with the Moosoo MT-501 Smart Robot Vacuum, I was super excited to try a product that would relieve me of cleaning responsibilities. Especially a chore I'm not excited to take part in like cleaning floors. Scroll below on how to keep your floors clean even when you don't have time, with this budget-friendly robot vacuum from eBay!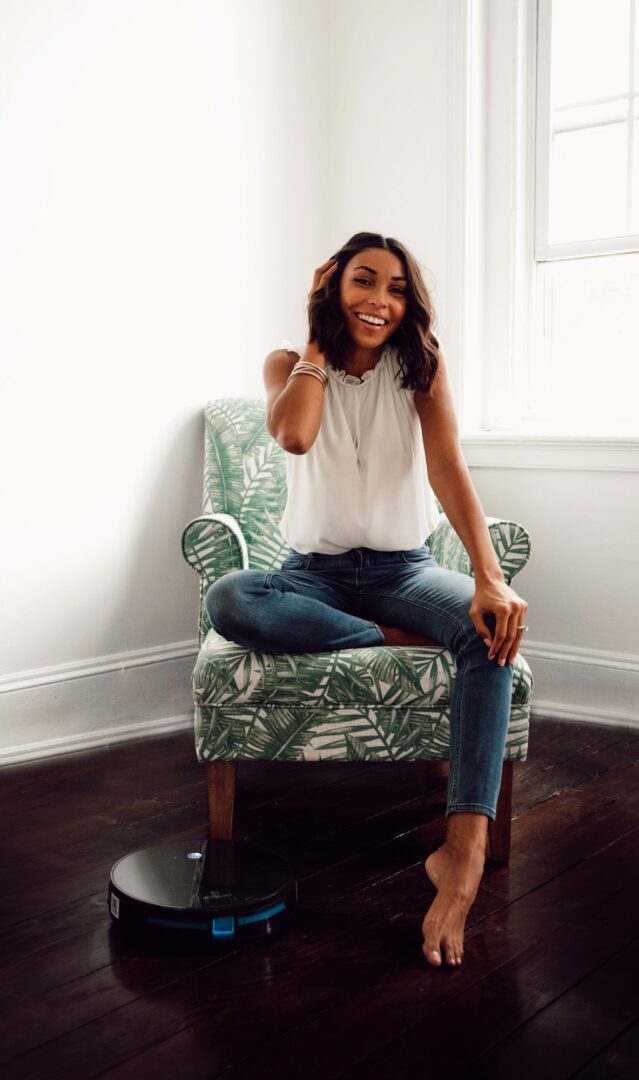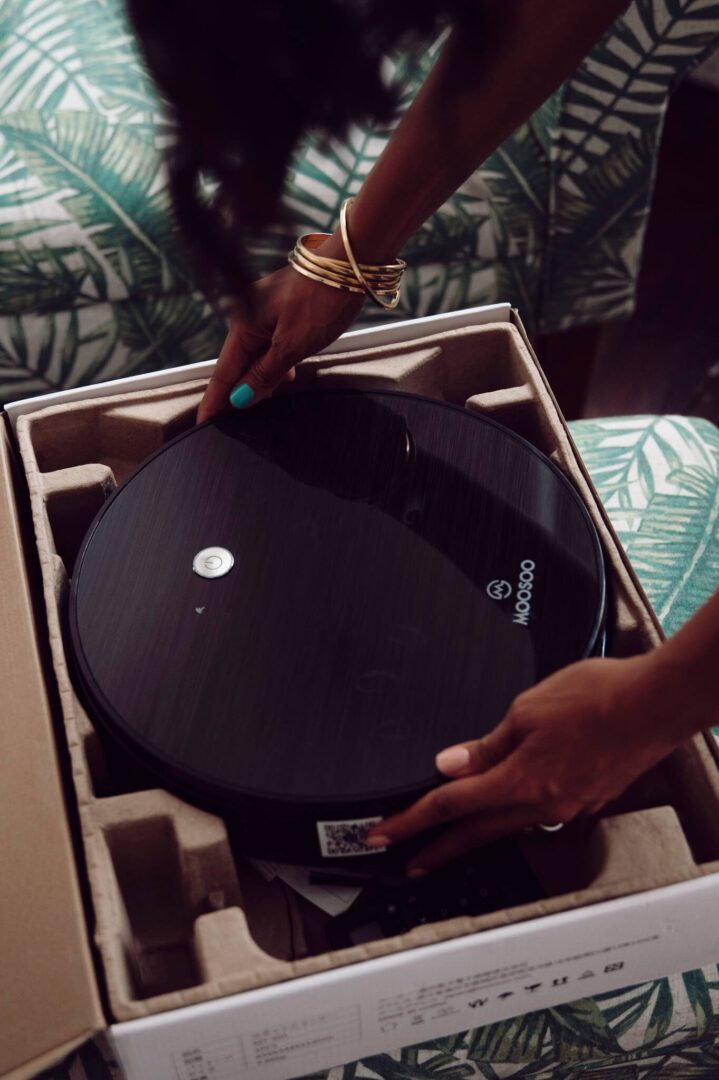 The Moosoo Smart Vacuum in action
The vacuum docks up in one place and you can set it to clean your house at any time OR use the app to control it when you're not home. If you'd much rather catch your favorite show and not clean your floors, let the vacuum do its job and you don't have to worry! It'll go up to 100 minutes and if it's ever running low on charge, in the middle of cleaning it'll stop where it is and head back to its dock to charge up — then it'll come back to where it left off after it's got enough juice — how cool is that?! The vacuum detects edges so you never have to stress about it falling down the stairs. My favorite part is that it's actually affordable, at under $140 bucks!

Where to shop?
You can get the Moosoo Smart Vacuum on eBay along with other Home and Garden products that offer free shipping and are super affordable. Shopping on eBay is fun too, you can enter a bid at your best offer or skip the bidding and "Buy Now. Here are more home products from eBay: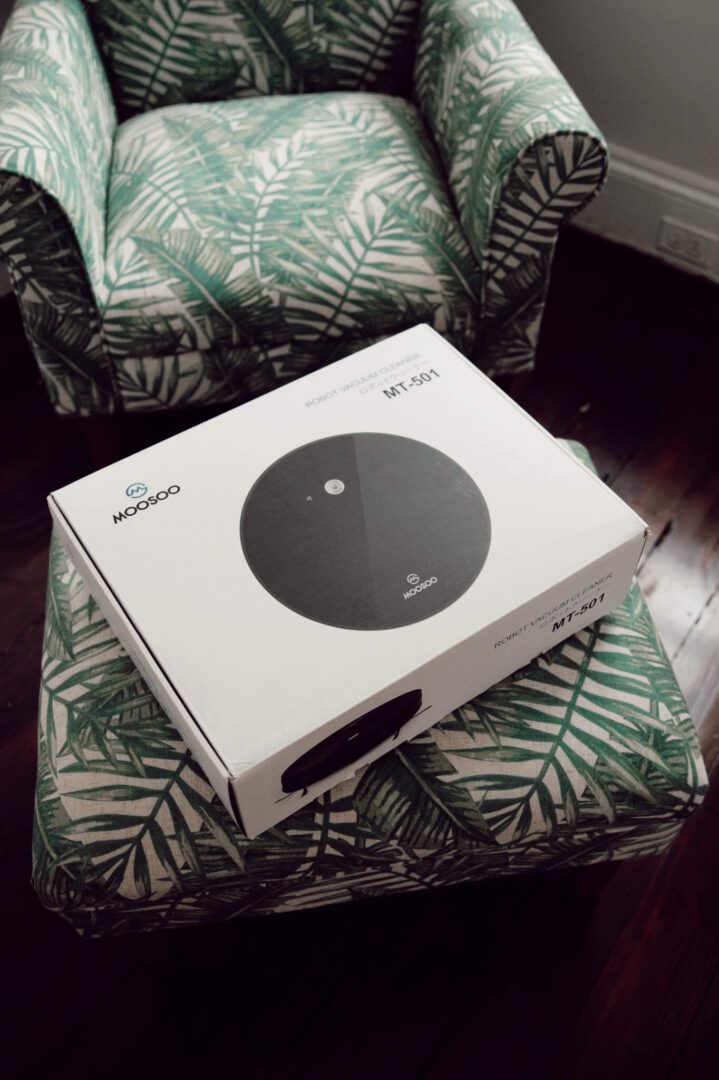 Shop the post

Have you shopped home products from eBay yet?
---
DISCLOSURE| SOME OF THE LINKS ABOVE ARE AFFILIATE LINKS, MEANING AT NO ADDITIONAL COST TO YOU, I WILL EARN A COMMISSION IF YOU CLICK THROUGH AND MAKE A PURCHASE
Post Photos taken by Jonathan Paul
Download my e-book!