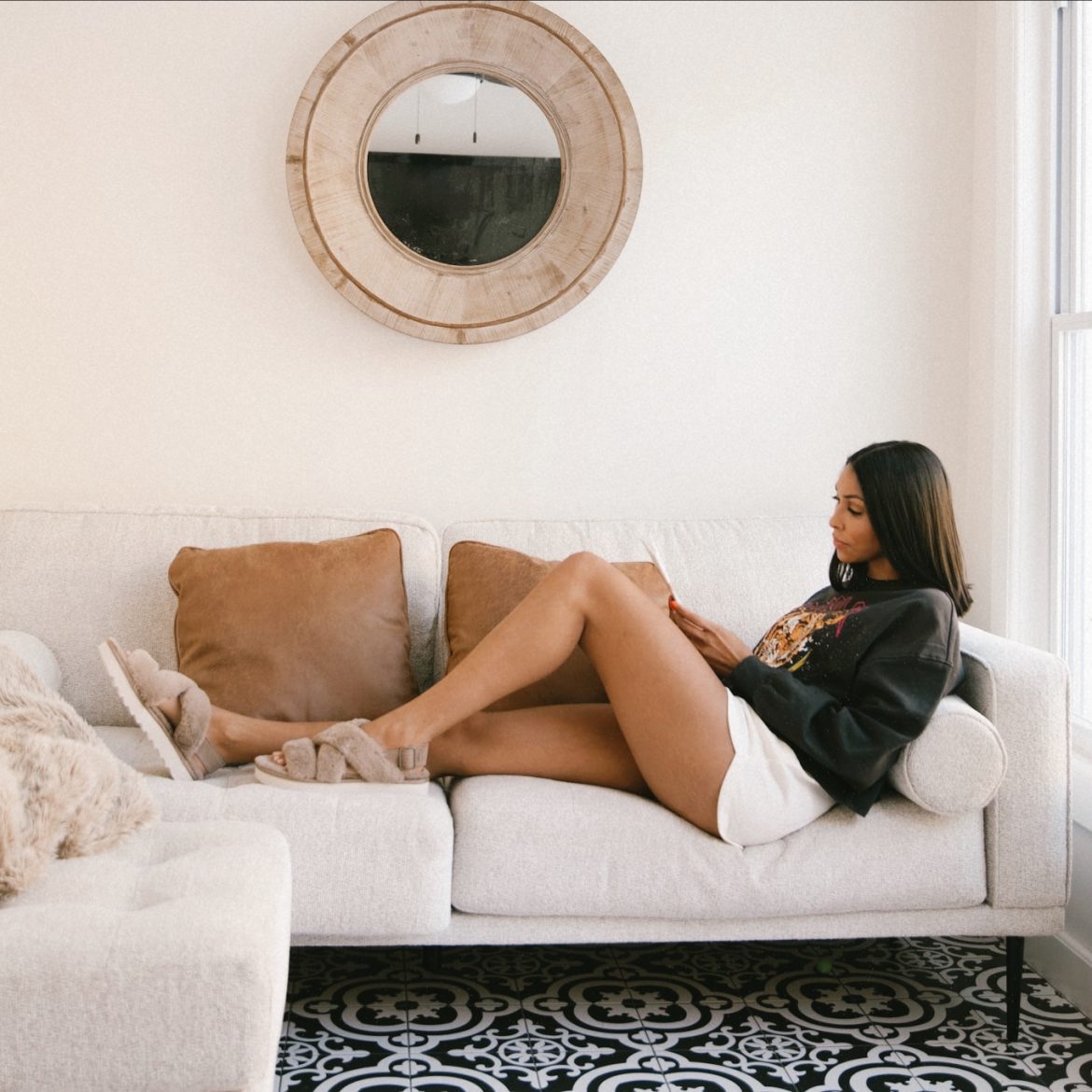 I'm on my 3rd pair of house slippers within the last year. Am I the only one who was unsuccessful at finding quality house slippers until now?! I tried the ones that other bloggers shared from Amazon and yes they were cute, but they fell apart! If you're not familiar with Koolaburra, it's the less expensive brand under Ugg. In a nutshell, you're getting the Ugg quality at half of the price. These are great as a treat to yourself or as a gift for someone else. Scroll below for the best house slippers at a reasonable price point.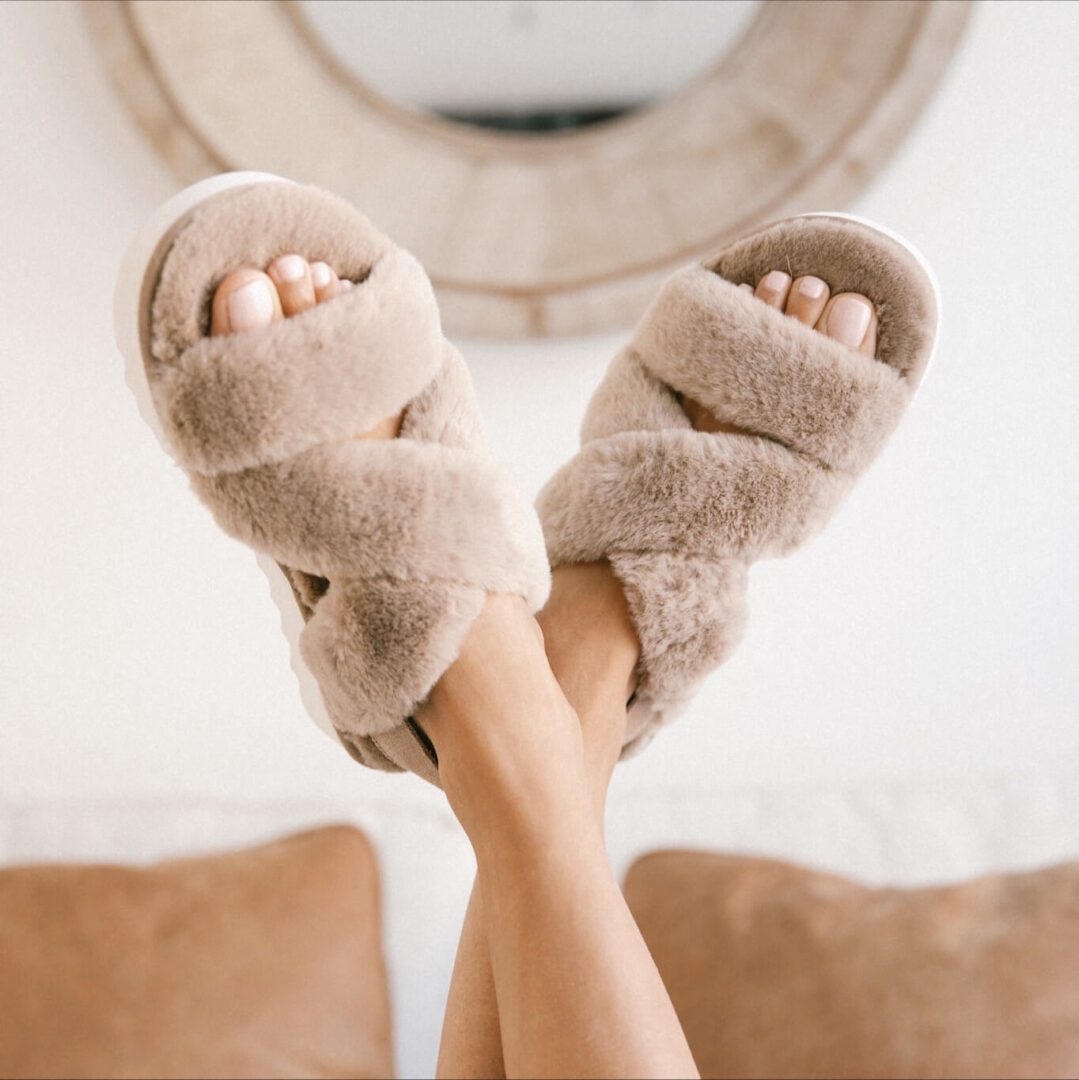 Here's what I love about these house slippers
A slipper/sandal hybrid that is just as stylish as they are cozy. They're covered in plush faux fur for warmth and coziness and they feature an adjustable buckle for easy on and off.

Shop my look
---
DISCLOSURE| SOME OF THE LINKS ABOVE ARE AFFILIATE LINKS, MEANING AT NO ADDITIONAL COST TO YOU, I WILL EARN A COMMISSION IF YOU CLICK THROUGH AND MAKE A PURCHASE.
Post Photos taken by Jonathan Paul