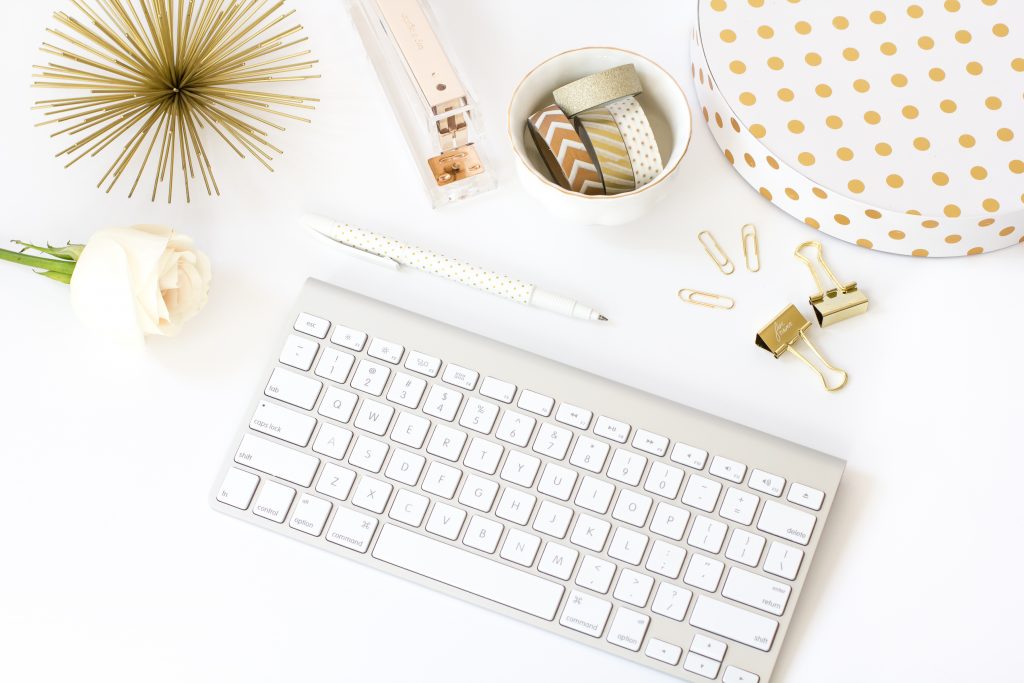 I recently visited the North Coast of DR to meet with my Wedding Planner to check out venues and accommodations for the wedding (ahhhh).
Now that I am back home, I've set a date, picked a venue, and ordered save-the-dates. The last few days have been filled with conversations and deciding who is on the guest list.
I want intimacy. People who are in my everyday life, who congratulated me on the birth of our son not through social media, through a personal text or call. I want to have people there who mean something to us, who've been a part of our journey, who've witness our relationship blossom. People who are considerd family who will continue to be a part of our journey.
I didn't realize it would be so tough. I'm thinking about old friends who are no longer a part of our journey, friends that we've made that are new to our lives.
I went on Pinterest and there are formulas and navigation maps to figuring it out, "Have you seen them in the past five years?" Five years is along time without seeing someone. If I saw someone five years ago and then saw them today, a lot has changed. I have a total different life than I did five years ago.

All of these question and analyzing whose in my life today has also made me feel thankful. I remember a time when my friendships were drama full, negative, friendships that were one sided. Friends that had total different moral beliefs than I did. I am an open person but there is much truth to the saying, you are who you hang with.
I've separated myself from bad friendships, I try not to spend any time with people if they don't bring good energy to the table. I give myself fully to my passions and goals, to my family and real friends. I am not perfect nor do I want to be, I dont walk around with a smile 24/7 but I am always trying.
So, who am I going to invite to the wedding? I did away with the formulas and google look ups. Some people are quite obvious and others I will let the heart decide.
How are you choosing your wedding guest?
Check out my friends over at Equalli. com for details on how to plan the perfect gay wedding.