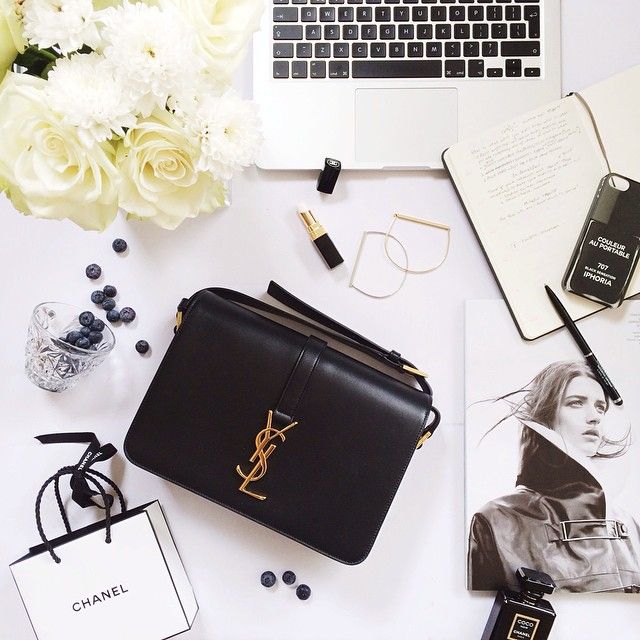 Most of us want to look good, and for many of us, that means being seen in the latest fashions. Unfortunately, most of us don't have the kind of budget that lends itself easily to a wardrobe that's regularly updated with the finest luxury fashion, or at least we don't think we do!
Whether you're gaga about designer handbags a lover of luxury shoes or a firm fan of A-list fashion, it is possible to stock your wardrobe with a higher class of clothing, at least some of the time. Here's how…
Shop Consignment 
You can literally save hundreds of dollars by spending an hour or so researching every possible place that sells the luxury fashion brands you want to add to your collection. One of my favorite online consignment shops for luxury fashion is The Real Real. I just ordered a pair Manolo Blahnik's for my wedding in May.
Shop Overseas
You have to be careful with this one because there are a lot of fake luxury goods in lots of countries, including this one, but it is possible to save a small fortune on luxury goods by buying from countries where the cost of living is cheaper and disposable income is lower. Why? Because many designers still want to sell their goods in these places, so they simply adjust the prices a little to make them more affordable to the wealthier people in that country. You could conceivably book a two-week vacation to some places in Southeast Asia, shop til you drop – all of it designer – and it still cost you a fraction of the price of just buying the same things at home without the added bonus of a vacation.
Think of It as an Investment
Many designer bags either retain or go up in value, which means, unlike with most things, it might actually make sense to use an online loan or credit card to buy one. Just do your research first to ensure that it does make sense.
Rent It
If you just want to look extra amazing for a special occasion, it is now possible to rent designer bags, dresses and accessories, which is much more affordable to the average fashionista.
Join Members Only Shopping Websites
These secret little 'clubs' for avid fashion fans are a godsend when anything other than a designer brand won't do. You can frequently find huge bargains on everything from Valentino bags to the most beautiful Jimmy Choos, making them affordable for even your modest budget, Sure, you're probably still going to have to pay more than you would at Topshop or Gap, when you purchase something on Best Secret, but the discounts are substantial enough that you can treat yourself occasionally and slowly start to build up a luxury wardrobe.
*this is a collaborative post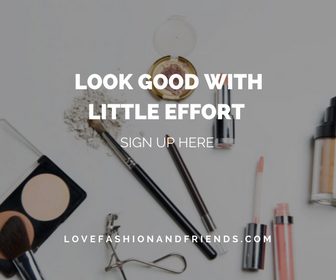 DISCLOSURE: SOME OF THE LINKS ABOVE ARE AFFILIATE LINKS, MEANING, AT NO ADDITIONAL COST TO YOU, I WILL EARN A COMMISSION IF YOU CLICK THROUGH AND MAKE A PURCHASE.