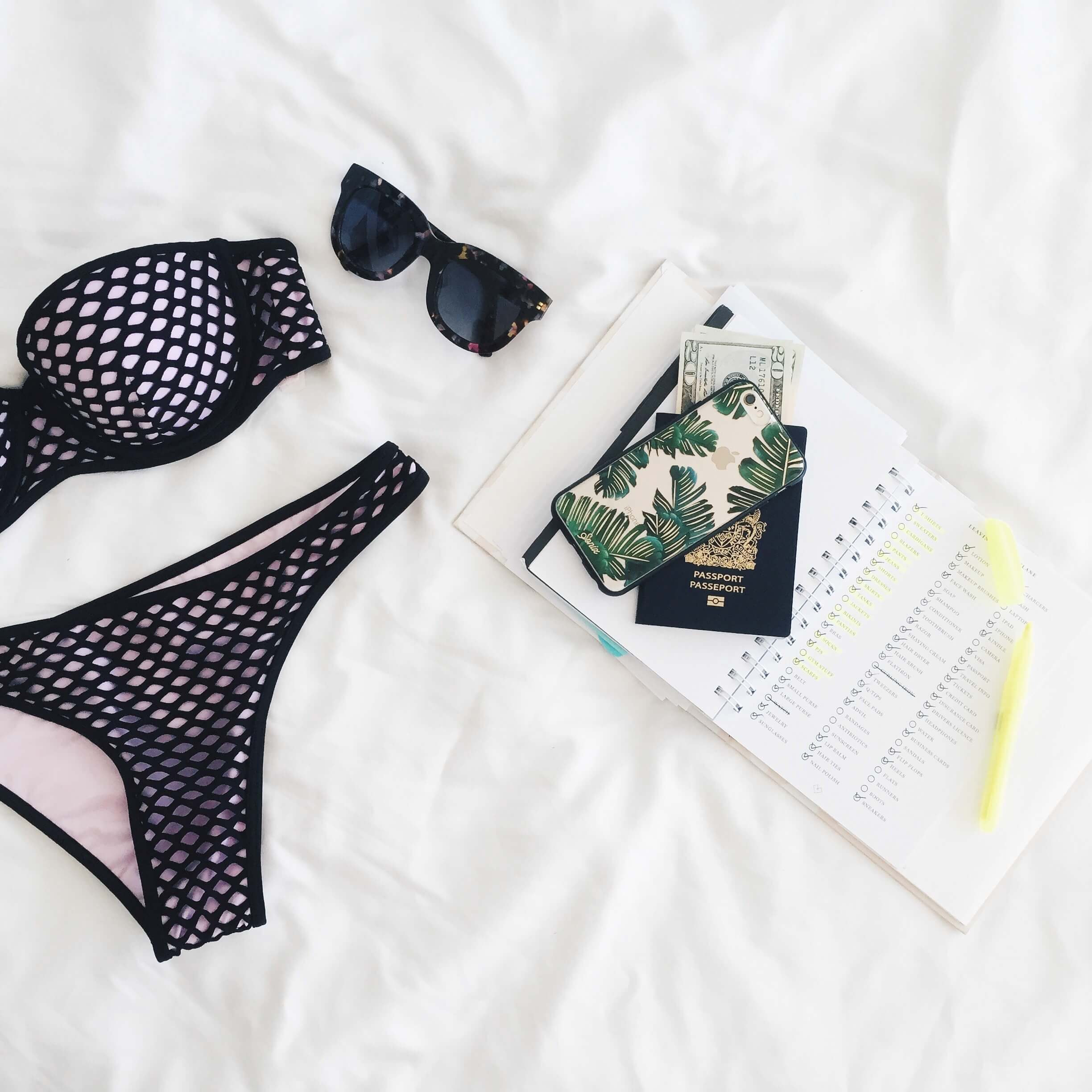 Even the most body confident amongst us can feel a little insecure in a bikini, your average string number really doesn't give you any opportunity to hide. Whether you have a vacation booked for the summer or you just want to be able to enjoy the beach or pool this summer without feeling too self conscious, here are the things you could consider to get yourself into the best position possible.
Improve Your Physique
With six months to go until the start of the summer, you have plenty of time to make a change to your physique. You could start a healthy eating plan, join a gym, a class or a sport. Do a mixture of cardio and weights which will both slim and sculpt your figure. I'm not overweight but I still go to the gym  to tone up and gain definition.  It's worth mentioning though that sometimes diet and exercise just isn't enough to give you the appearance you want. After pregnancy or weight loss you can be left with excess skin that no amount of topical creams, exercise or healthy food will change. Check out cosmetic surgery videos and articles and see what kinds of procedures are out there. I am not against a little nip and tuck so long as its to help build you up.
Shop For Flattering Swimwear
Whether you're skinny, curvy or somewhere in between, the right swimwear is make or break and can hugely affect your confidence. Spend time trying on pieces and choosing swimwear that's right for you. Going with boy short bottoms or a skirt bikini bottom are good options if you're conscious of your thighs and behind. Swim dresses are cute too and have a retro feel to them. Experiment with different styles, cuts, colors and cover ups until you find something that you're happy in.
Get a Tan
No matter what your shape or size is, a tan can make a surprising difference. Many people report feeling slimmer when they're bronzed, it hides any redness and generally looks more flattering. If you're trying on your swimsuits and just aren't happy with the way they look, get yourself a tan and try again. Just be sure to tan safely, apply SPF and always build it up gradually to avoid getting burned. If you're only sunbathing and not going in the water, you could always get a spray tan or use false tan at home.
Will you be wearing a swimsuit this summer? If so, how are you preparing to look your best in it?
*this is a collaborative post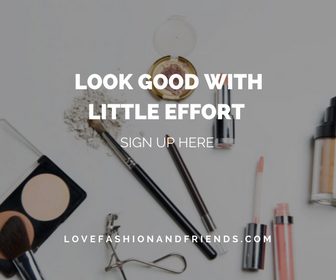 DISCLOSURE: SOME OF THE LINKS ABOVE ARE AFFILIATE LINKS, MEANING, AT NO ADDITIONAL COST TO YOU, I WILL EARN A COMMISSION IF YOU CLICK THROUGH AND MAKE A PURCHASE.