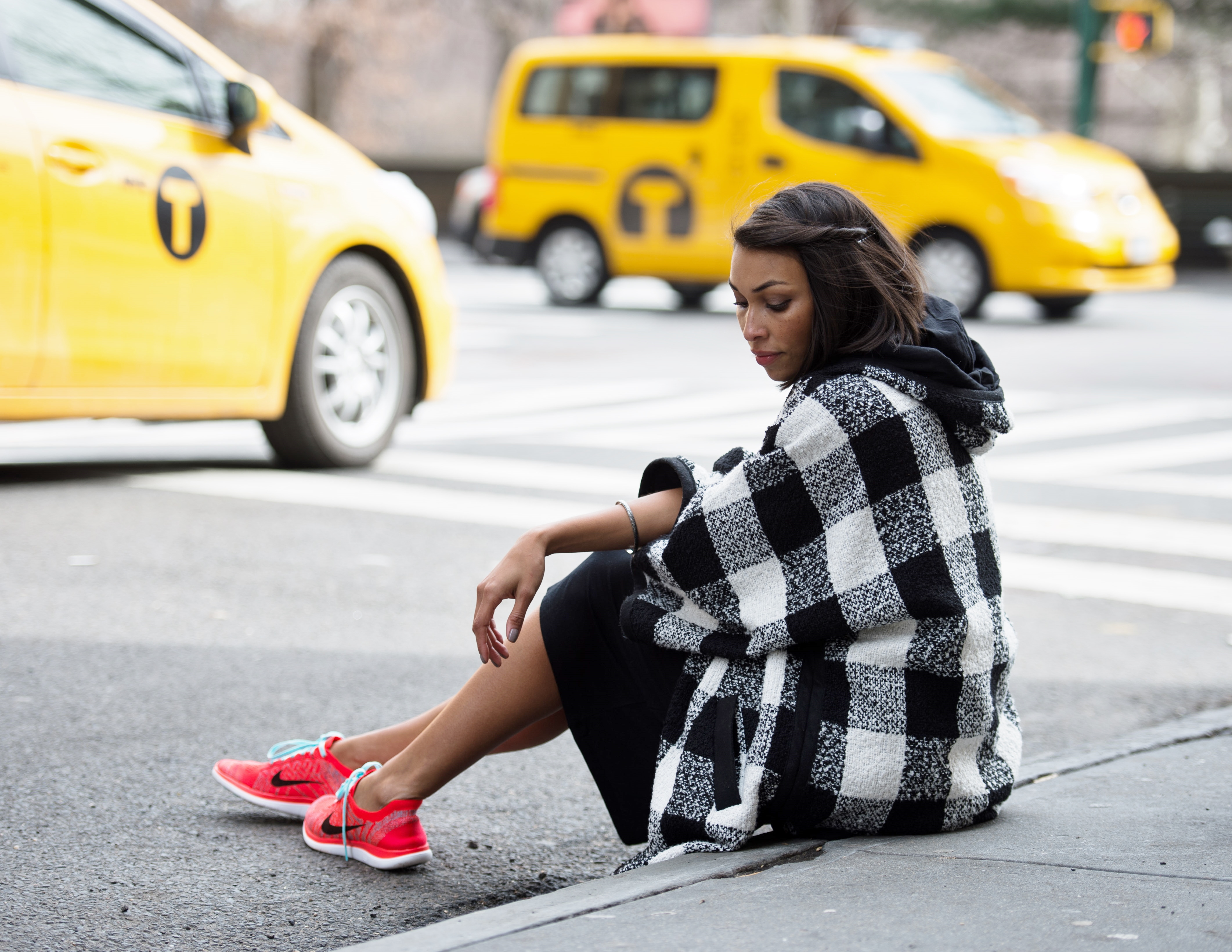 How do you run all of your errands on the weekend? Let me guess, yoga pants paired with husbands oversized t-shirt? I know because I'm guilty as charged!
As I'm running all the errands, I'm hoping to see no one I know, hiding behind walls when I see a familiar face.  To then have to apologize for the way I look when they've caught me hiding behind the wall.
This can all be avoided with these 2 simple steps.
How To Make A Weekend Outfit Instantly Stylish
Start with the basics i.e this black cotton dress, it can be a white tee and jeans, any basics
Add your standout piece, no more than two, in this instance bright Nike Flyknits and an oversized patterned jacket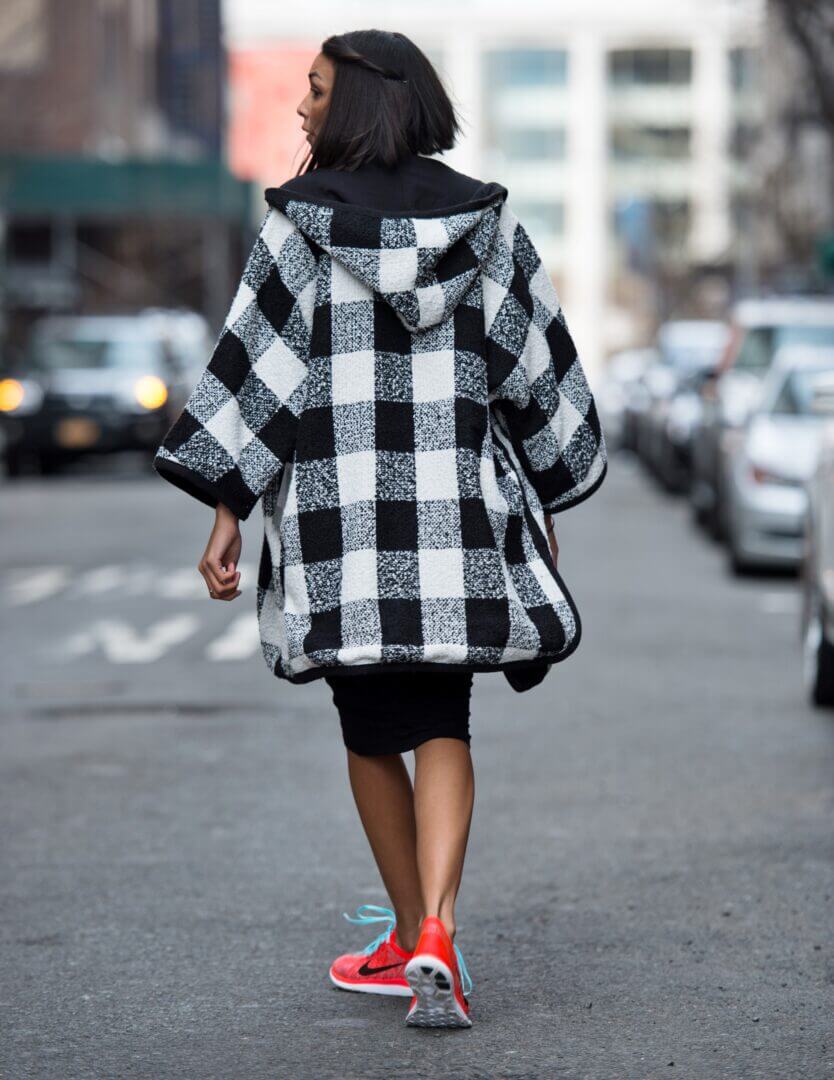 Oversized Jackets I love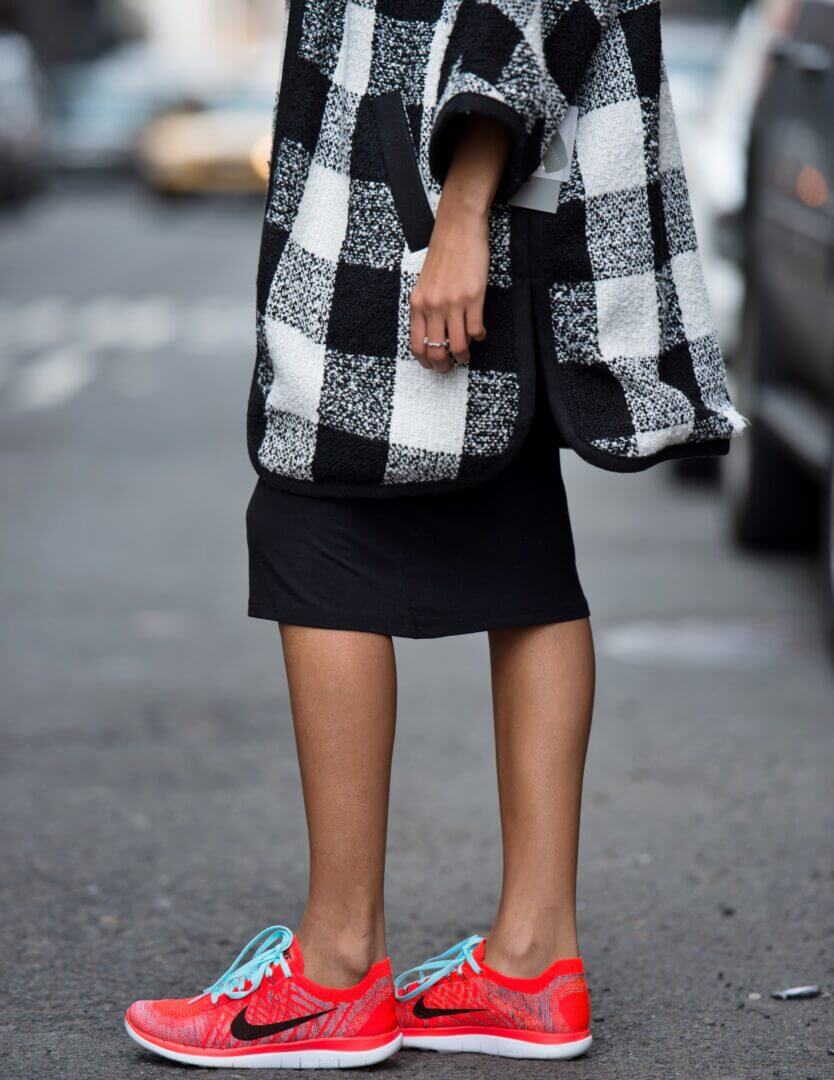 Similar Nike Flyknits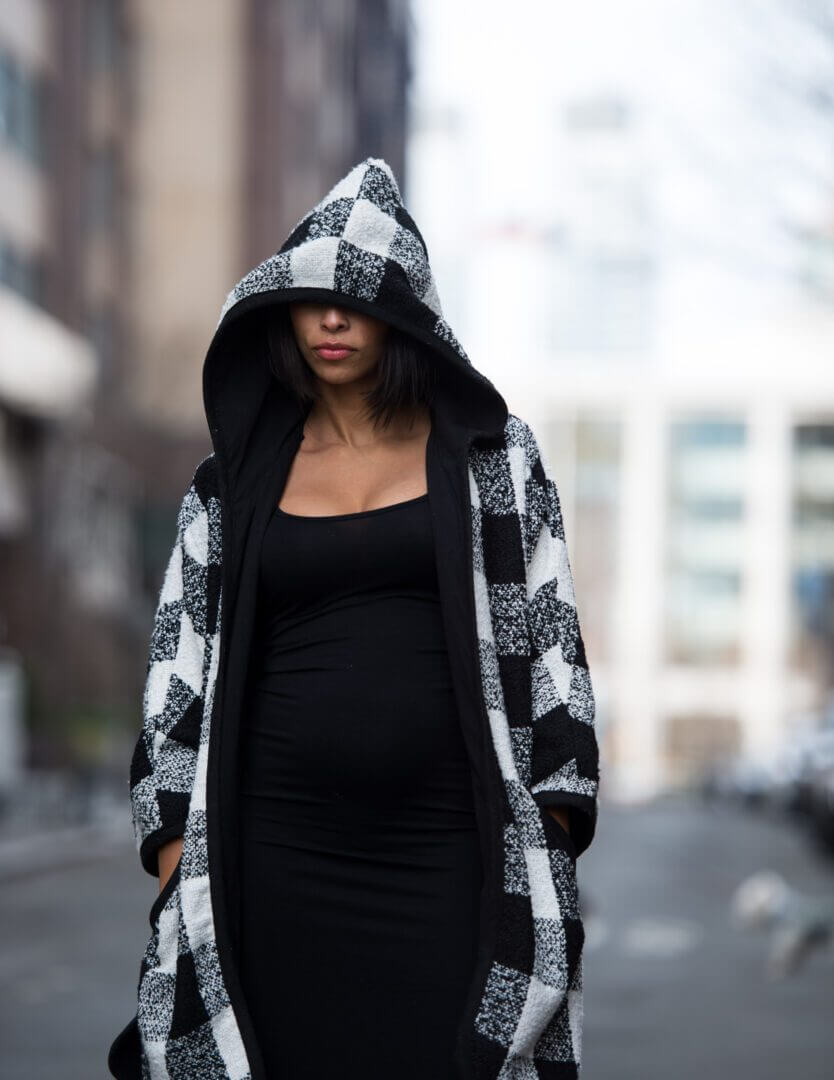 Shop the post