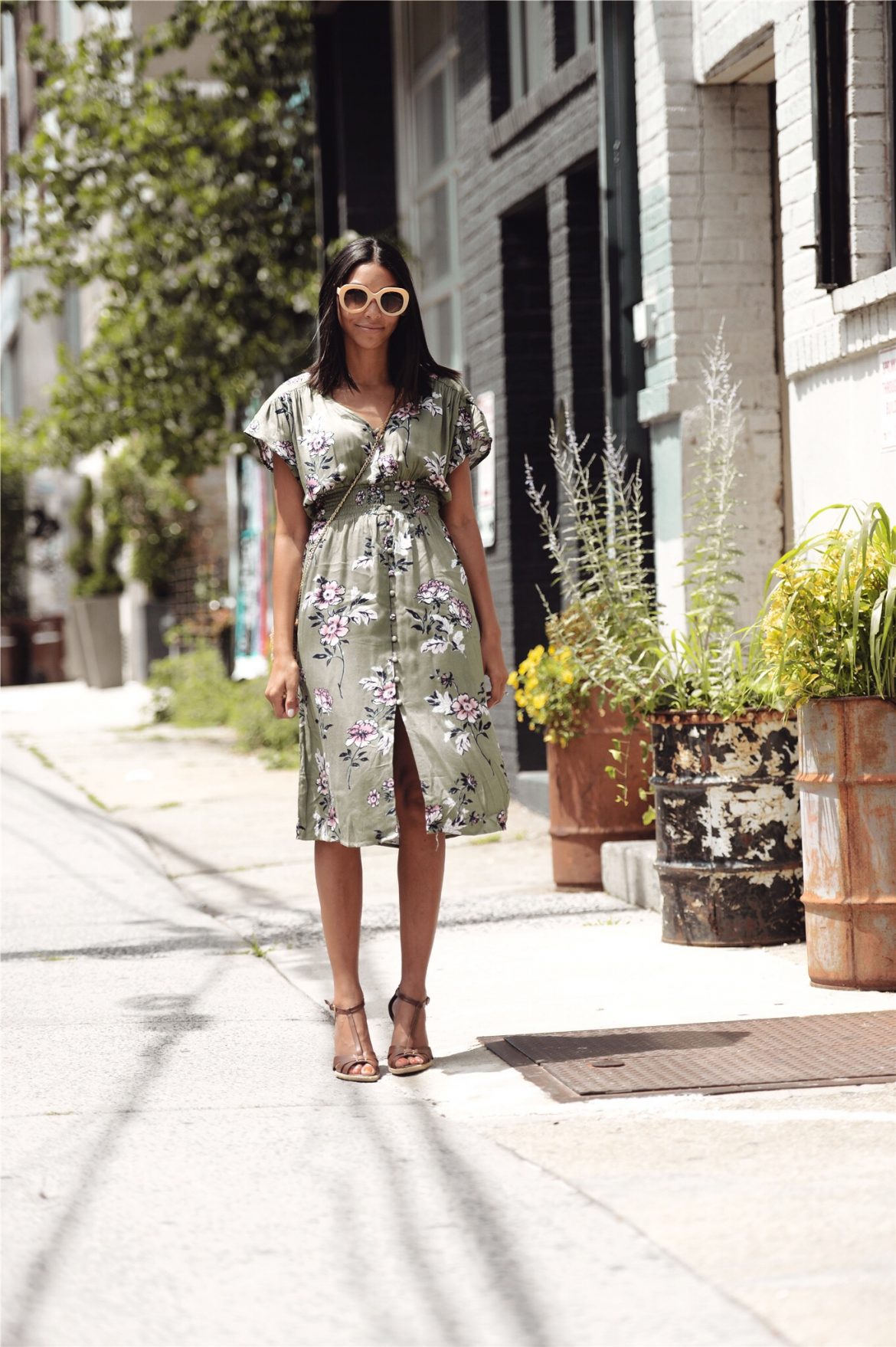 Summer has well and truly arrived. If you want to turn heads for all of the right reasons over the coming months, you need to make sure that you are up-to-date with the latest trends. And, there are certainly some trends worth getting excited about! So, let's take a look at some of the main summer looks in further detail.


Heritage Checks
Let's begin with one of the hottest patterns this season – heritage checks. This is something we have seen styled in many different ways on the runway. Victoria Beckham went for a more traditional look while Balenciaga gave us the bold and unusual with voluminous coats in a check pattern. Burberry went for an overt take on checks while Sonia Rykiel should how to work this look in a feminine way. Basically, no matter your own personal style, this is the sort of look you can tweak to suit you. You can see how I styled the heritage check here 
Plastic
The good thing about this trend is that not only does it look stylish and edgy, but it is practical too. After all, we all know that summer does not promise that there won't be a few drops of rain throughout the coming months. This is a look that has been on many different runways. This includes Fendi, Calvin Klein, Topshop, Burberry, Marant, Isabel, and Chanel. Expect to see plastic in many different colors.
Pastels
Fashion retailers around the world are ordering bulk amounts of wholesale fabric in pastel shades, as these delicious ice-cream colors are becoming more and more popular with every summer that passes by. Whether it is duck egg blue, lemon, pink, or lilac, you are going to witness all of fashion's prettiest shades this summer. You don't need to wear a vibrant shade in order to make an impact. Take it from Victoria Beckham. She said that delicacy can be strong, and she's certainly right. To really up your game this summer, experiment with wearing pastels in different ways, for example, a pastel suit.
Sparkles and sequins
To say that sequins and sparkles are going to be big over the next few months is an understatement. We have seen glitter on numerou catwalks in the lead-up to summer, including Gucci, Chanel, Dior, Marc Jacobs, and Tom Ford. This is not just a look for the evening either, as you can easily rock sequins during the day by opting to style yours with a T-shirt or sweatshirt.
So there you have it: some of the hottest fashion trends that you won't want to miss this year. Which trend is your favorite? Will you be going for all-out glam with sequins and sparkles? Or, are you more of a pastel type of girl? Perhaps you are going to mix-and-match all of the styles that have been mentioned? Either way, you're bound to look like the ultimate fashionista!

What summer trends are you guys into this year?