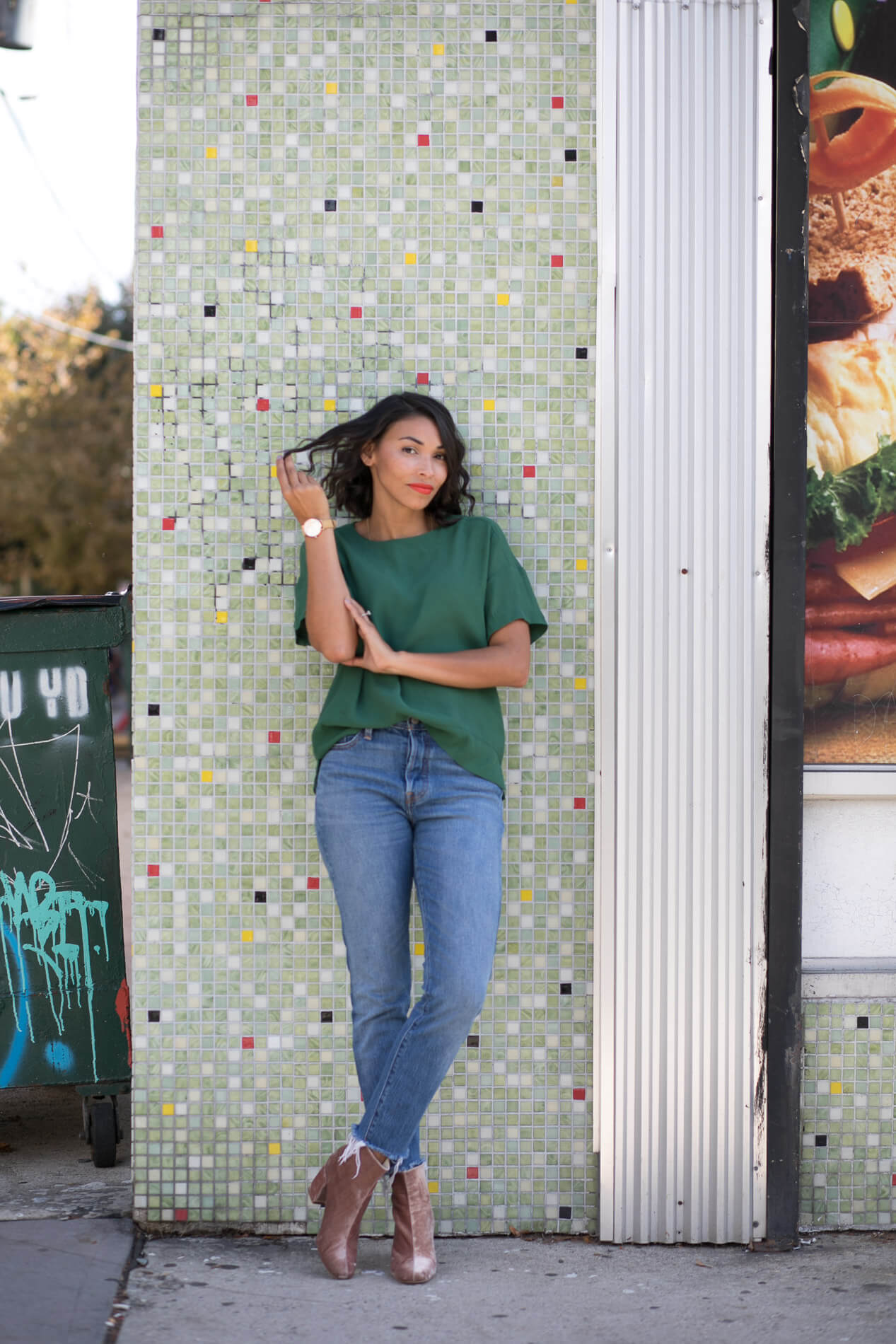 I'm big on balancing your closet with budget friendly and splurge worthy pieces, but when I come across a quality budget find, its very exciting! I present to you the 10$ top that goes with everything!
At first, I bought one but after wearing it multiple times in a week I had to order in every color. Dress it up or down and update your Fall closet. The top comes in both solid and print, purchase all 4 for a $40 wardrobe update.
Check out a previous post, I paired the top with embellished jeans.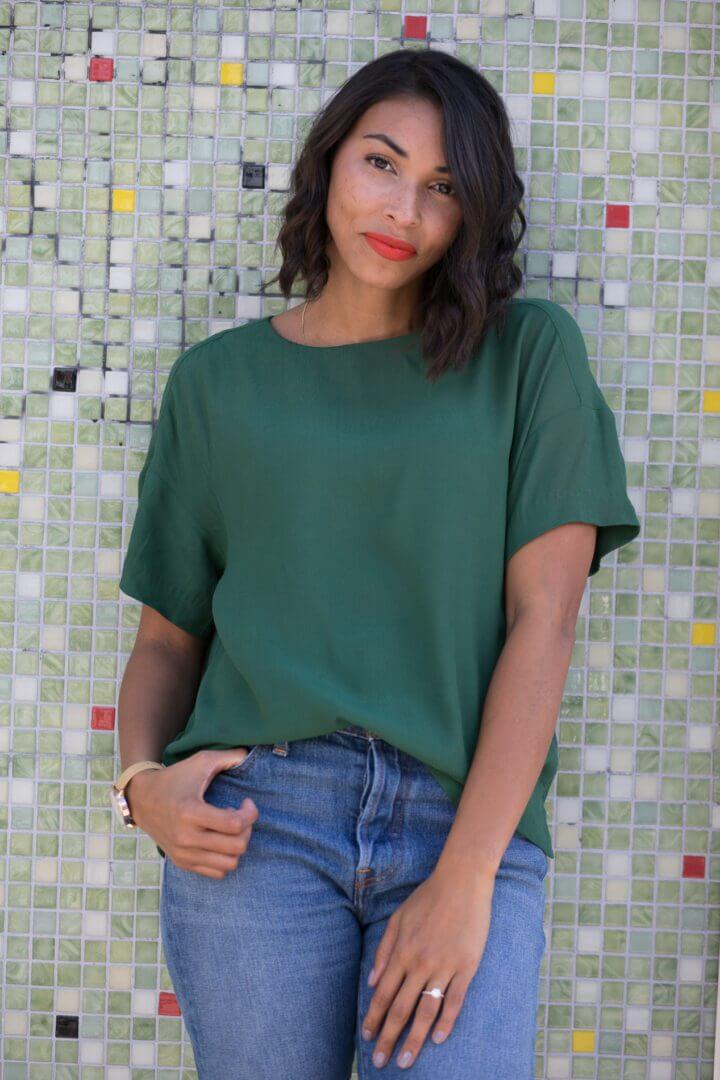 Shop The Post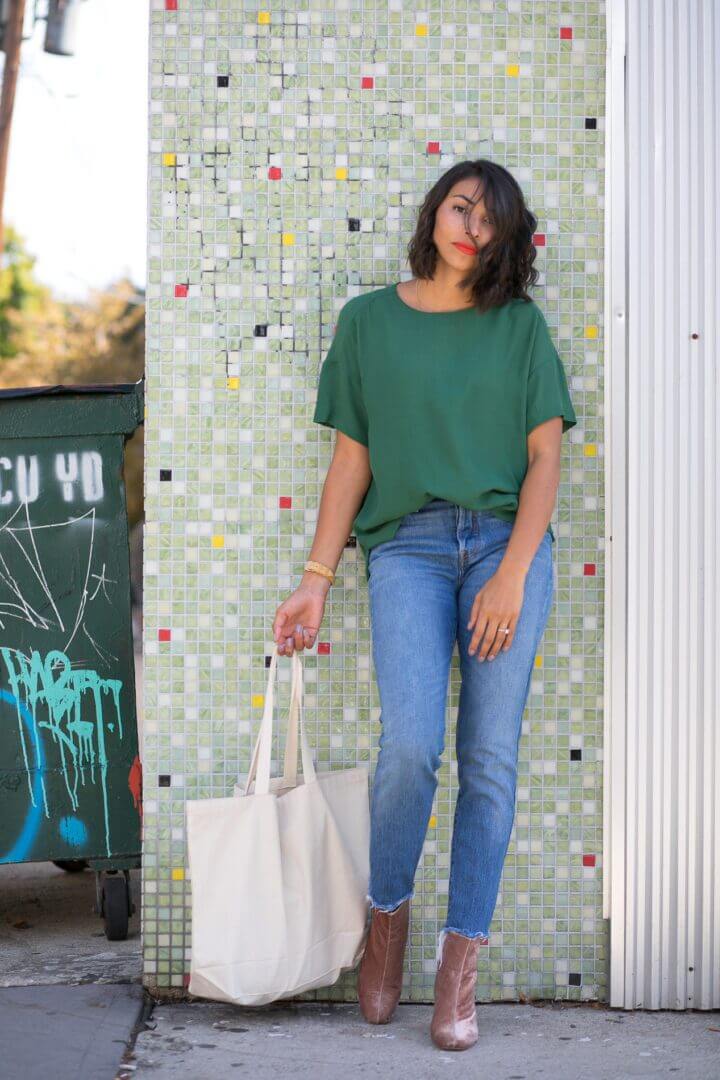 Photos Taken By Thaddeus Rombauer